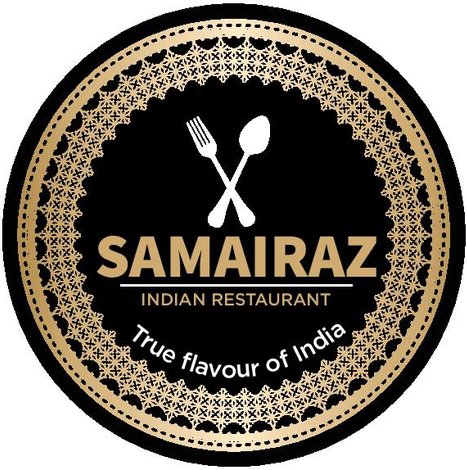 RESERVATIONS ARE ENCOURAGED
We focus on serving our guests with authentic Indian Cuisine. The spices are hand-picked, dried and grounded by our chef, which gives our foods a unique flavour. When it comes to spices and flavour your food, our chefs handle all the spices with their expertise to exquisitely balance them so you can enjoy your meal.
Samairaz Indian Restaurant showcases creative Indian cuisine by serving clay oven cooked breads and starters, complementing the flavours and traditions of India with global ingredients and techniques.